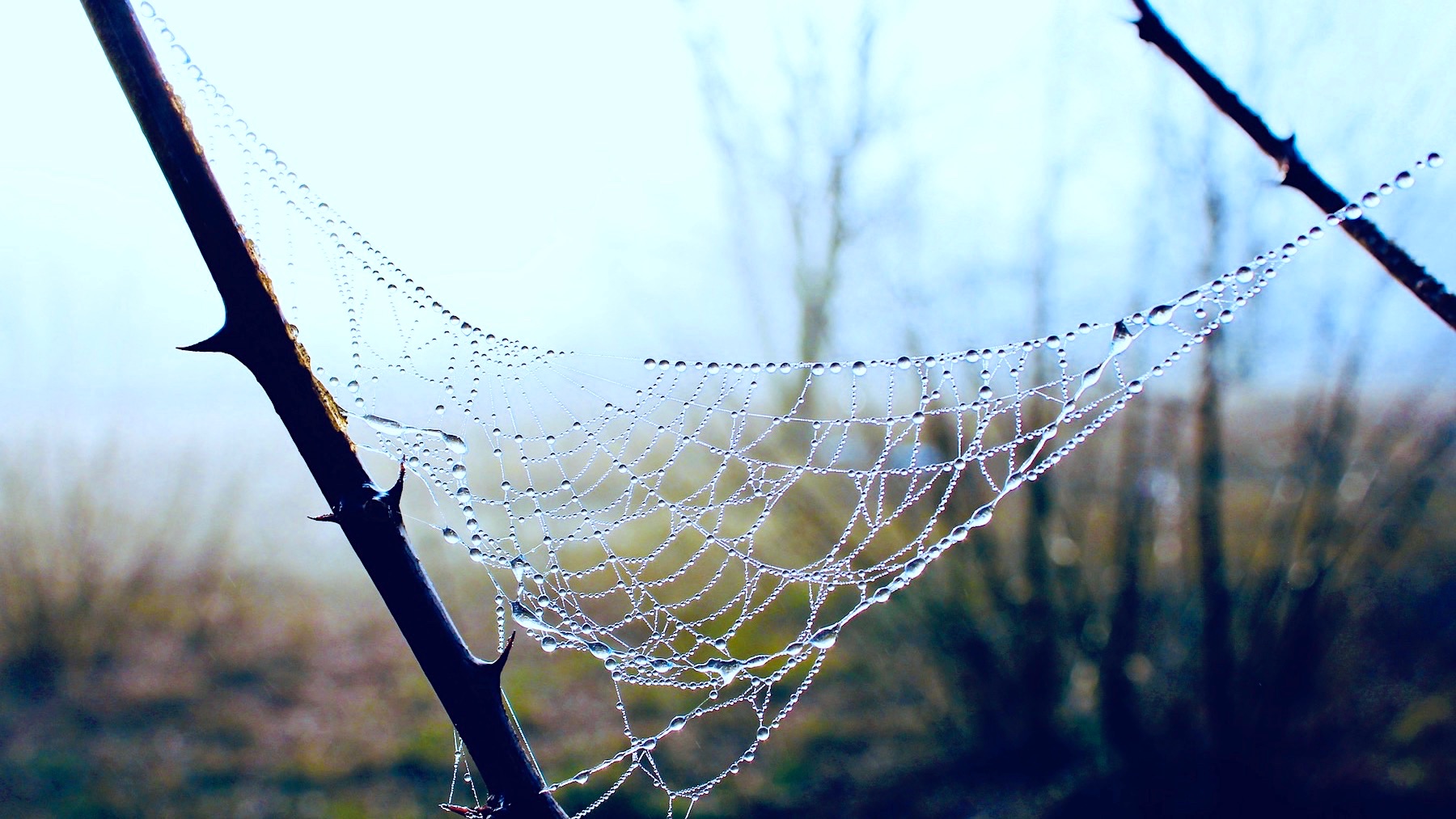 "The Unseen"
45 min |  director: Claudia Syhre | in preparation
Credits: writer, director, producer
"Can there be a way back from the trauma of war? Individually and collectively? A path of healing? And how did we get here? Also in present-day Germany, wars are not overcome. Young veterans speak about their experiences abroad, the challenges in foreign countries, and back home, their attempts to "return", or finally, their search for a new life."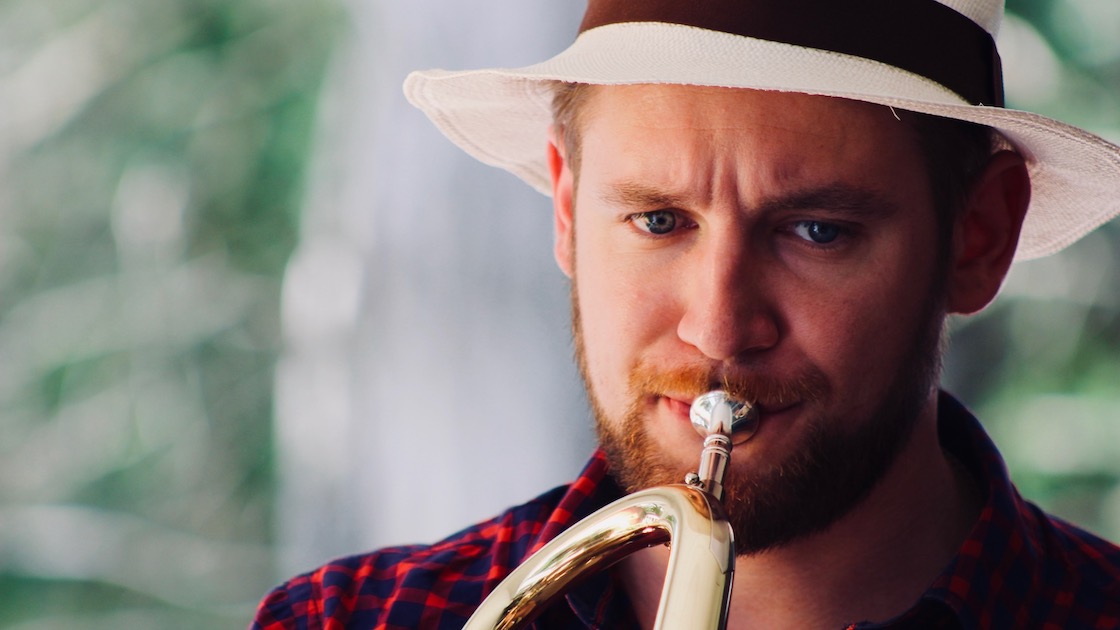 "There is no Zweifel. Mit der Alten Laube in New York" 
20 min | director: Claudia Syhre | 2015
Credits: co-writer, director, co-producer et al.
"For this semi-documentary musical, the compass points West, to America, where the Lusatian brass band Stara Laubemia experiences the joys and sorrows of setting out into the big world following the dream of one's heart."
Premiere: 11th Apr 2015, Kronenkino, Zittau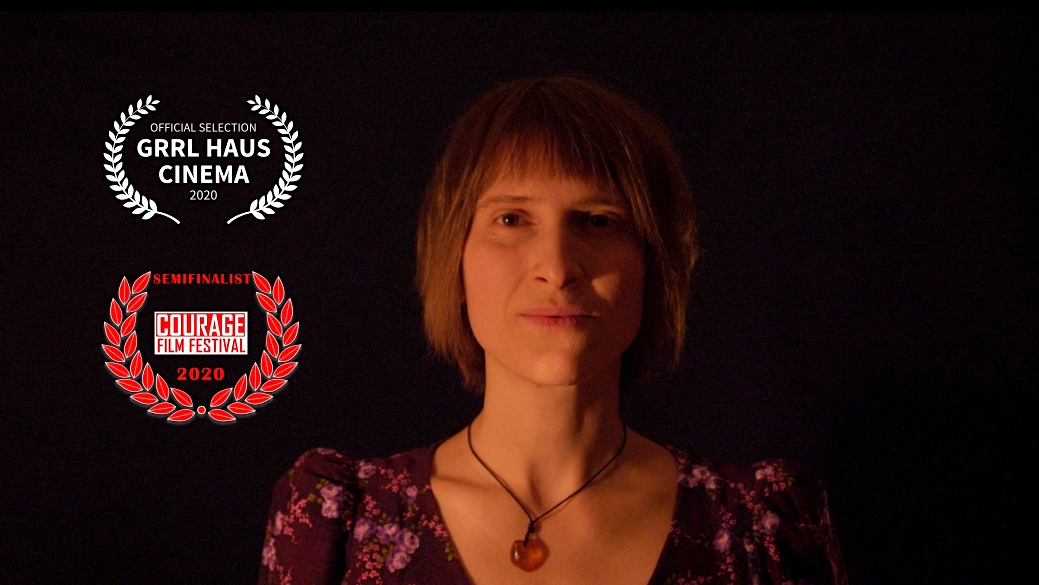 "No!"
3 min | director: Claudia Syhre | 2019
Credits: writer, director, producer et al.
"No! journals the path of a woman fighting her way out of silence into the power of one word. A film about healing and rising from the trauma of sexual assault."
Premiere: 22nd May 2020, GRRL HAUS Cinema Festival Online Screening "Experimental"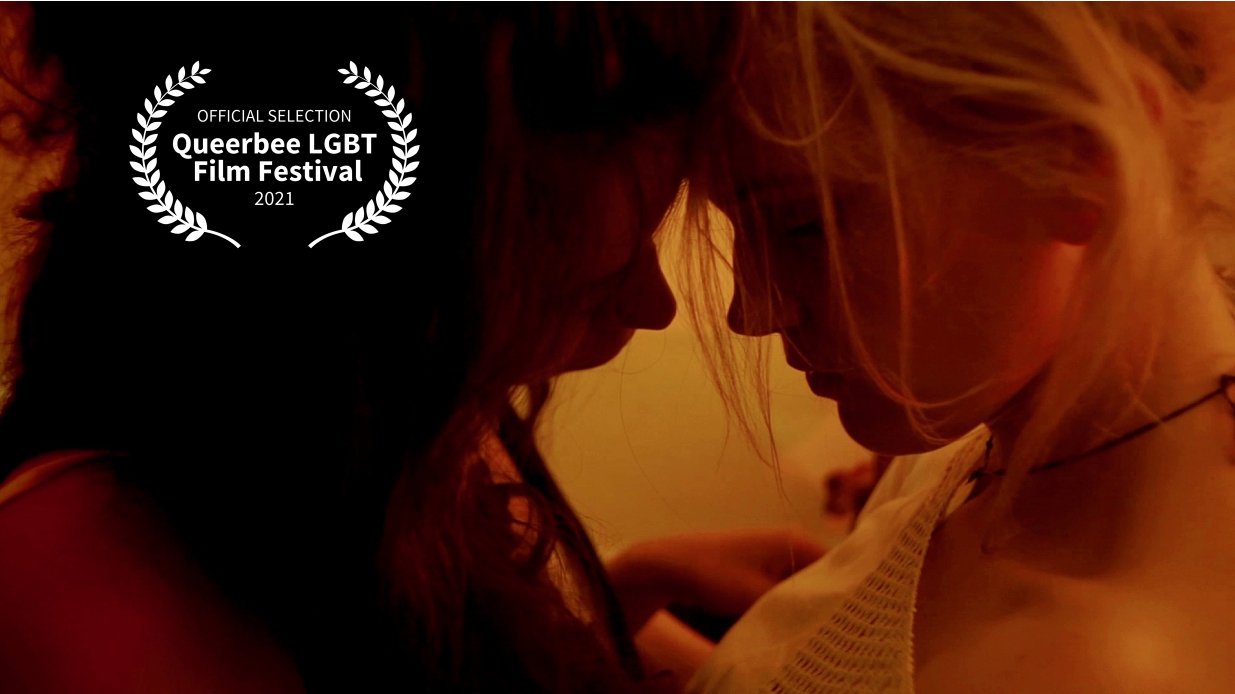 "Blaulicht"
5 min | director: Claudia Syhre | 2016
Credits: idea, director, producer
"Memories, dreams and reality collide in ever changing lights in this story about guilt, accepting grief and the hard act of forgiving oneself."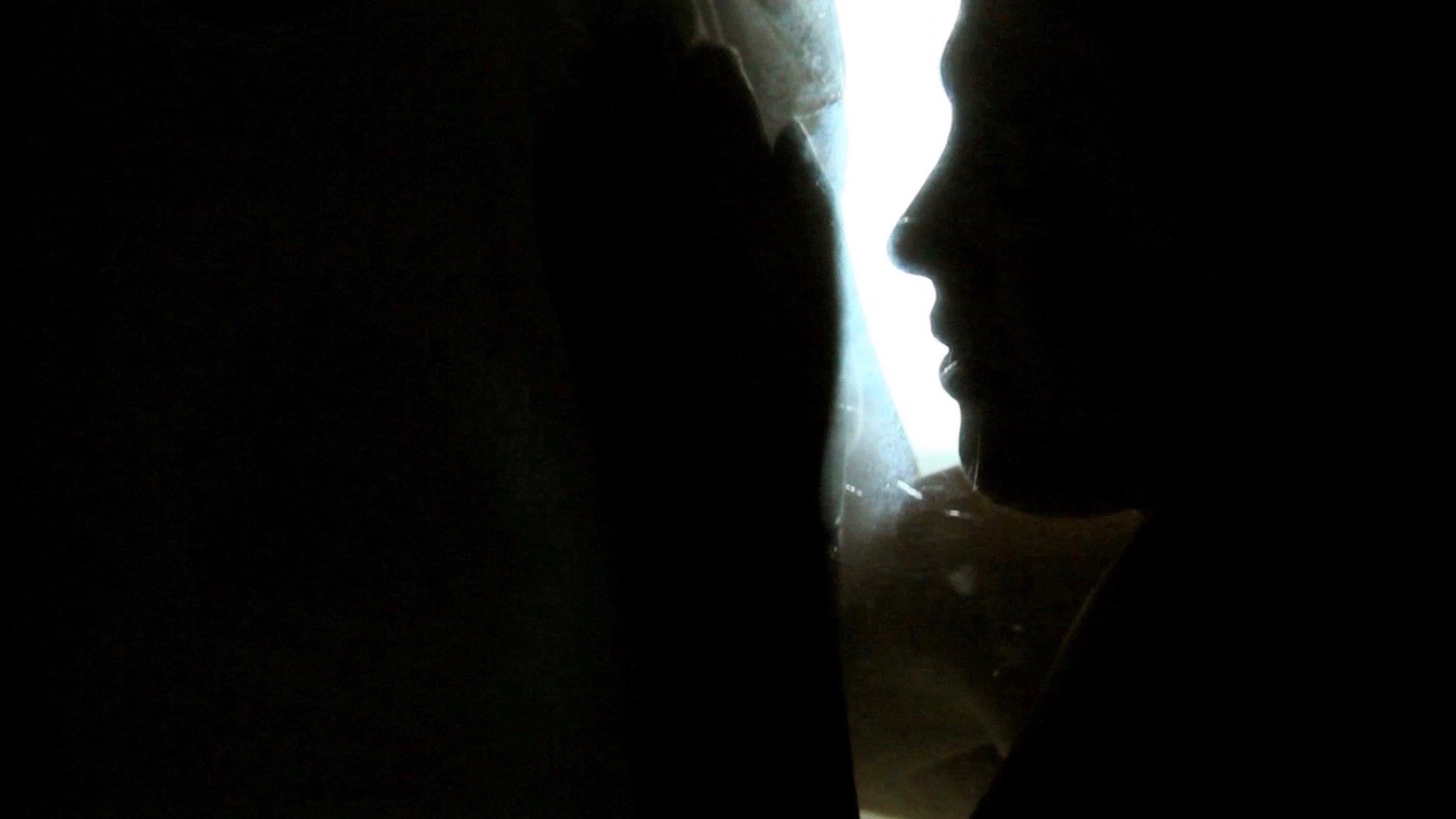 "Scream!"
7 min |  director: Claudia Syhre | 2013
Credits: writer, director, producer et al.
"A silent ballad at a busy dinner table where unspoken sounds become the loudest. An exploration about hiding how we really feel inside, confusion and darkness we dare not share. Until the bars of one's self-made cage break, for a moment of peace."
Premiere: 26th Oct 2013, Possible Memories Festival, Berlin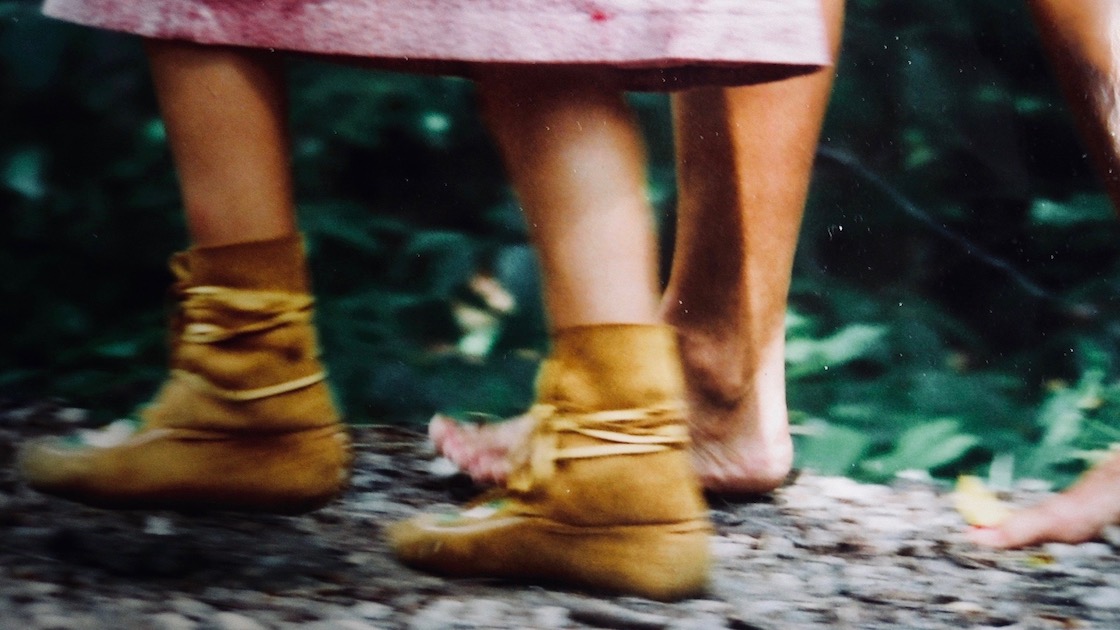 "eu•tha•na•sia"
6 min | director: Jani Lauzon  |  2008
Credits: 1st AD, continuity et al.
"This silent Canadian short film by Métis artist Jani Lauzon deals with the trauma inflicted by the residential school system in North America and its impact on aboriginal people, families and communities. In the end, there is hope, to find the path back to the circle."
Premiere: 16th Oct 2008, The ImagineNATIVE Festival, Toronto